Digital access to HAELOK. Anywhere. Anytime.
All prices, current stock and conditions after registration.
All from one single source
HAELOK® fittings, press tools, instructions and documentation.

Always connected
Access products, orders and inventory anywhere, anytime.
Worldwide shipping
Worldwide shipping via HAELOK's own warehouse in Southern Germany

FAQ
Answers to all your questions.
Quick and easy.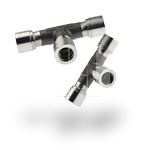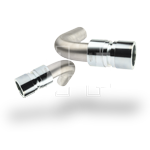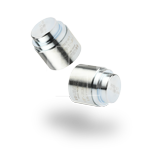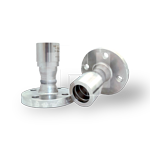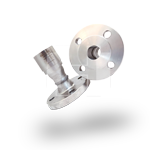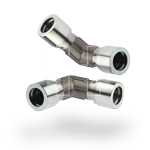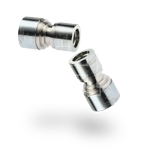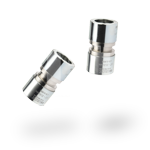 HAELOK® - THE SHOP
HAELOK® Shop is the digital access to the entire product portfolio. Access real-time inventory, prices and conditions as well as orders and order status anywhere, anytime.
HAELOK®SHOP - Anywhere. Anytime.
HAELOK® - THE SYSTEM
HAELOK® is the leading, pure metal to metal press fitting connection system for the industry, energy technology, district heating and technical oil and gas.

The high-performance compression fittings are designed for extremely high pressures and temperatures as well as a fast and secure press connection without sealing elements and welding. The own developed press tools guarantee the same quality of each individual press connection in existing or new systems at all times. A perfect connection in a few seconds.

HAELOK®SHOP - Our invention. The original.
HAELOK® - BRAND & COMPANY
HAELOK® stands for a strong brand and innovative company. The global company based in Zurich, Switzerland, is considered to be the world's leading system provider and the engine of technological progress in the field of pipe connection without welding and elastomer seals.

What drives HAELOK® is the passion for innovation and technology. With the brand slogan "SWISS PRECISION", HAELOK® offers high-quality product and service solutions. Through distribution partners, the label is present worldwide.

HAELOK® - An innovative company. A strong brand.
HAELOK® - OWN RESEARCH & DEVELOPMENT
Our own research and development are the core of the company and crucial for the sustainable success of HAELOK®. An experienced team of specialists works daily on the development and advancement of the product portfolio of high-performance compression fittings and press tools.

The entire development and manufacturing process is governed by HAELOK®, ensuring a quality and technological advantage.

HAELOK® – Inventor. Generator. Trendsetter.